The truth is in the details.

Gs Design and Build Inc provides bathroom remodeling, kitchen remodeling, general remodeling and more. We are a full-service contractor located in San Jose CA that specializes in commercial and residential remodeling .

When you retain Gs Design and Build Inc you receive white glove treatment that is second to none for residential Design-Build. Our business philosophy is simple. We're in the business of transforming spaces to fit your lifestyle needs, the mutual desire to improve homes is how we meet.

Gs Design and Build Inc is a local construction expert committed to excellence. Gs design and build INC is a Bay area-based home-remodeling construction and restoration company. We service the entire Bay area metro-plex. With over 15 years combined experience, our mission is to exceed your expectations when it comes to your project.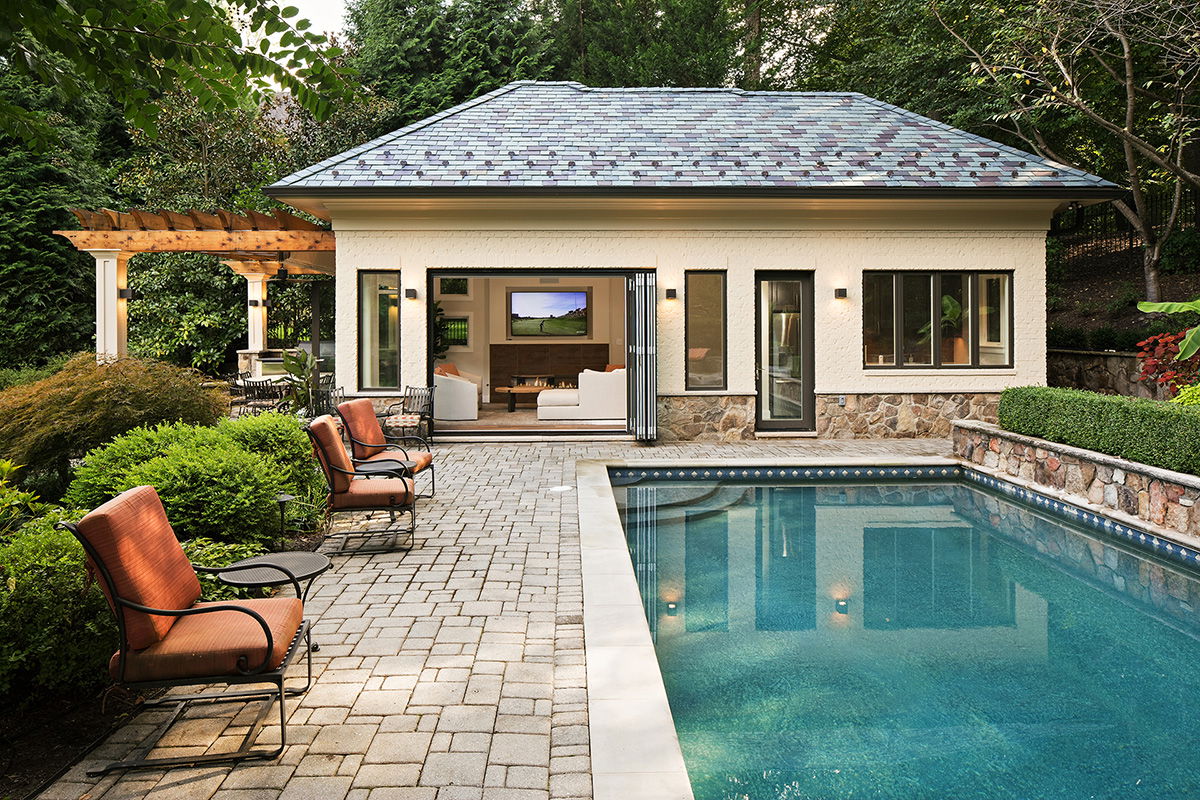 Gs Design and Build Inc can handle every single project at the highest level. We treat every customer like they are the only customer. Our seamless process allows us to pay attention to the smallest detail and provide exceptional customer service and legendary workmanship. We will make your dream come true and make your vision into a reality.
Gs Design and Build Inc we offer multiple financing options to allow the most seamless path to reach your goals. We are your Contractors for life!

Our team of subcontractors have years of experience and are licensed and insured. Every aspect of our building process is overseen by us and our qualified superintendents. Contact us today to schedule a free consultation. With our residential construction knowledge and expertise, we will guide you through the entire process.